By integrating personal aspects of your life with your wealth management strategies, we are able to craft original solutions, solve unusual problems, and create personalized opportunities for both broader future impact and practical, day-to-day realities.
YOUR LIFESTYLE: Your health, your home-life, your challenges, your family and all the things that bring you joy.
YOUR LEGACY: Your values, your future plans, your next generation, and the impact you want to have on the world around you.
YOUR TIME & MONEY: From budgets to bookkeeping, all the services you need so you can live life outside the office.
YOUR TEAM: Thoughtful, visionary, friendly and here for you now – and long into the future.
YOUR INVESTMENTS: Integrated Environmental, Social and Governance (ESG) Research.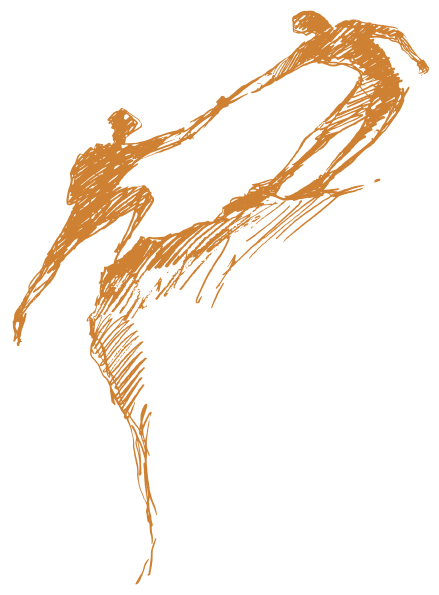 YOUR TEAM.
Considerate, deliberate and kind – you'll find we are a group that goes unusually deep but keeps things delightfully simple. We manage complexity with ease and help break down any barriers you may have to understanding your money and your financial future.
We'll help you get comfortable with your money, because we make it easy to get comfortable with us.
Our Team
We absolutely love what we do and work to incorporate this infectious attitude in our relationships and our lives.
Our Office
We are located just sixty miles to the southeast of Boston, in Marion, Massachusetts.
YOUR TIME & MONEY
We invite you to enjoy a full suite of services designed to minimize stress and maximize joy in your life.
We like to say we offer soup to nuts, and a side of whatever else you may need. We go above and beyond to help manage your priorities and your money. From budgeting to bookkeeping, from financial planning to estate planning, we are trusted stewards of every dollar—and every day—helping you minimize stress and maximize joy in your life.