October 16, 2023
Estate Planning – What To Know
By Leah Hokenson
Trust and Estate Strategy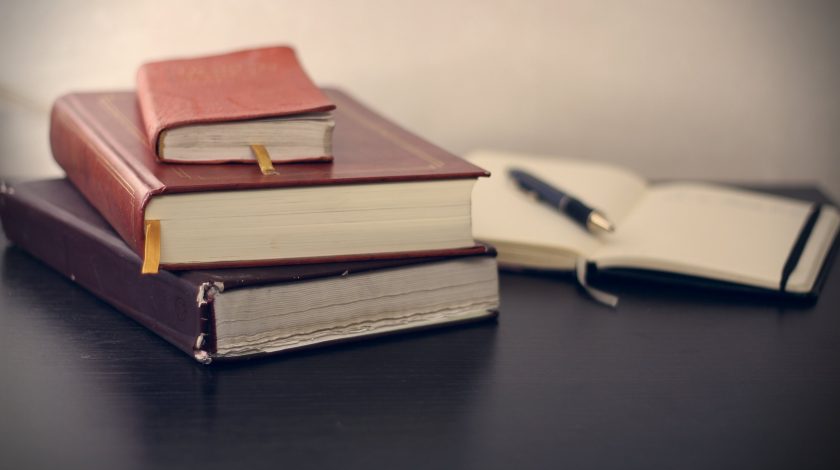 One thing I have learned in my tenure working in law and finance is the importance of legal documents that express the desires of an individual and reflect the reality of asset composition. Hesitation and a daunting sense of effort is natural when we engage with this process. Time and again, the relief and peace of mind that accompanies this process far outweighs the effort involved.
We can start with some simple questions:
How do we want our assets to flow when we pass?
To whom will those assets benefit and how?
How much control do we feel needs to be in place and what that means in reality for our heirs?
It is the attorney drafter's charge to put those desires into legal form. The more organized you are with your vision, the more equipped they are to translate.
We at Baldwin wanted to share a list of estate planning documents we see as basic tenets of a plan. These can be as simple or as complex as you need.
Revocable Trust – This is one of the most central and useful documents in an estate plan. During life one retitles assets in the name of their Revocable Trust while retaining power over everything – no loss of control. At death, the Revocable Trust can negate the need for a court probate proceeding, preserve privacy, and have timing continuity in the successor trustee's capacity to marshal assets, begin administration and ultimately make distributions. A Revocable Trust also serves as a wonderful tool in the event of incapacity. A successor trustee can step in during that period and manage assets without court intervention.
Will – Ideally all assets would be titles in the Revocable Trust; however, one should always have a Will in place in the event an asset is not. This could be as simple as a car or unclaimed funds – but without a will the state of residency would impose laws of intestacy which may conflict with the estate plan.
Financial Power of Attorney – This is a document in which one names an individual who can have power to make financial decisions on one's behalf. This is useful in times of incapacity or absence.
Health Care Power of Attorney – This document names an individual who has the power to make health care decisions on one's behalf in the event of incapacity. This can be accompanied by a Health Care Directive which would give that individual guidance on those decisions from one's perspective.
Beneficiary Designations – Always ensure the beneficiary designations on life insurance and retirement accounts are up to date and accurately reflect the individual wishes as those policies will pass with that designation direction.
The final point I would make is that nothing is written in stone. We can be paralyzed by the importance of these decisions, but ultimately our lives will change, the people in it will shift and we can always update our documents to complement those changes. Baldwin Brothers is available to offer guidance, support and service in these discussions and processes.